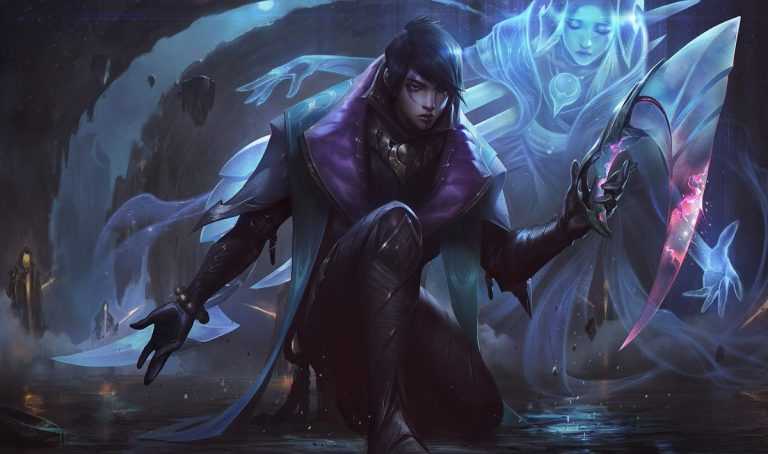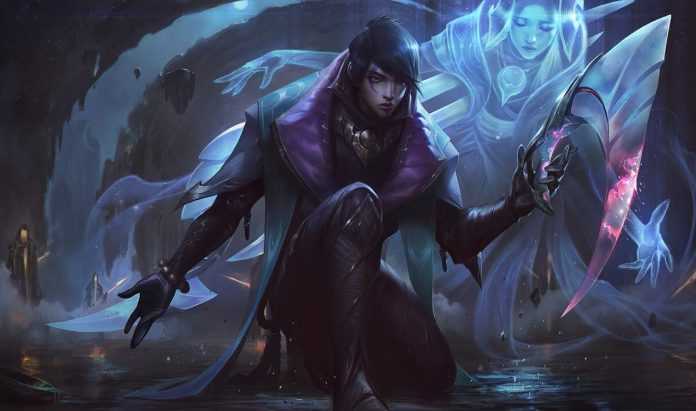 Sin ningún tipo de anuncio, Riot Games ha publicado en la web de League of Legends la página del nuevo campeón del juego. En ella no encontramos mucho más que su splash art y biografía, en la que nos cuentan un poco más sobre Aphelios.
Aphelios, «el arma de fieles», es el nuevo tirador de League of Legends. Queda saber si será jugable en el botlane —como debería ser, en un principio— o si tendrá mayor cabida en otros roles, como la toplane —como Quinn— o incluso jungla —como Graves—.
Para saber más sobre la cabida de este personaje en el meta, habrá que esperar al menos a conocer sus habilidades. No debería pasar mucho tiempo hasta que Riot libere toda la información.
La historia de Aphelios
Este nuevo ADC pertenece a la región de Targon, junto a otros como Diana, Pantheon o Taric. Aphelios y su hermana gemela Alune, de la tribu de los Lunari, nacieron durante un eclipse lunar y recibieron dones místicos: Él obtuvo poderes físicos, mientras que ella mágicos.
En concreto, Aphelios utiliza la «piedra lunar» como filo para su hoja, con la que pretende defender su fe hacia la Luna y su pueblo. Estas armas y los poderes de Alune le permitieron vencer a los Solari en una batalla contra su tribu.
Sin embargo, esto no impedió que Alune se introdujera al mundo espiritual —sin vuelta atrás— para evitar que los Solari la alcanzasen. A cambio, ahora Aphelios es capaz de hacer uso de los poderes de su hermana en el campo de batalla gracias a su nexo especial.
El relato completo está disponible en la web oficial de League of Legends.