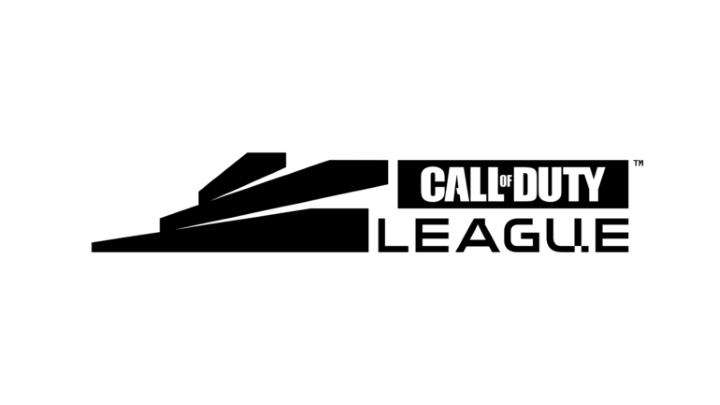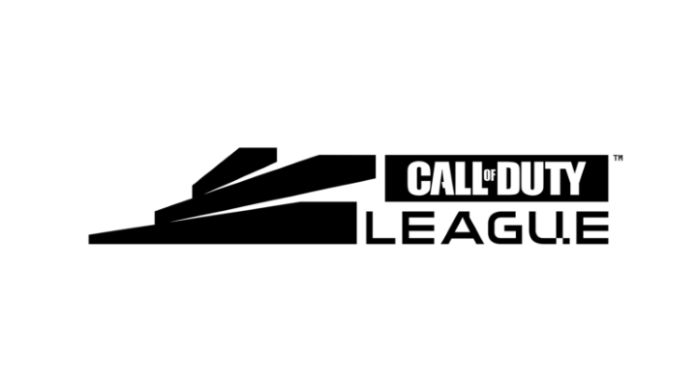 Hace tan solo cinco días del lanzamiento de Call of Duty: Modern Warfare, calificado como «imprescindible» en nuestro análisis, y la Call of Duty League ya ha anunciado sus reglas para los eventos competitivos.
La liga oficial de la franquicia ha establecido que los modos de juego en los torneos sean Punto Caliente, Buscar y Destruir y Dominio, aunque han afirmado que tanto los modos como los mapas, recogidos a continuación, podrían variar próximamente. Según defienden, los jugadores profesionales están «altamente involucrados en este proceso» y también tendrán en cuenta el feedback de la comunidad amateur para así garantizar el mejor equilibrio de cara al primer certamen.
Modos y mapas
Punto caliente
Arklov Peak
Azhir Cave
Gun Runner
Hackney Yard
Rammaza
St. Petrograd
Buscar y Destruir
Arklov Peak
Azhir Cave
Gun Runner
Hackney Yard
Piccadilly
Rammaza
St. Petrograd
Dominio
Gun Runner
Hackney Yard
Rammaza
St. Petrograd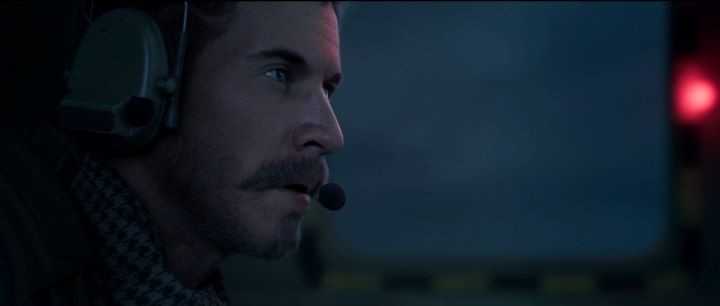 En términos generales, las reglas son muy similares en cada modo de juego a lo visto en temporadas anteriores. Por tanto, las ametralladoras ligeras, las escopetas y el escudo antidisturbios estarán prohibidos. Tampoco contaremos con los lanzacohetes, los distintos accesorios de riel (lanzagranadas y escopeta) ni la ventaja de arma Frangible – Lacerante. Así mismo, tendremos que olvidarnos de elementos tan empleados en las listas de partidas no competitivas como son las claymores, el C4 o las minas de proximidad. También se quedan fuera de juego diversas rachas de baja (UAVs, radar personal o el fósforo blanco, entre otras).
Sin embargo, el modo de juego Dominio es el gran añadido en esta ocasión, dada su ausencia en Call of Duty: Black Ops 4. Esto hará que los jugadores tengan que dedicar algo más de tiempo a preparar adecuadamente las partidas en este modo de juego para lograr un rendimiento competitivo.
La lista completa de reglas y elementos prohibidos se encuentran en la página web oficial de la Call of Duty League.