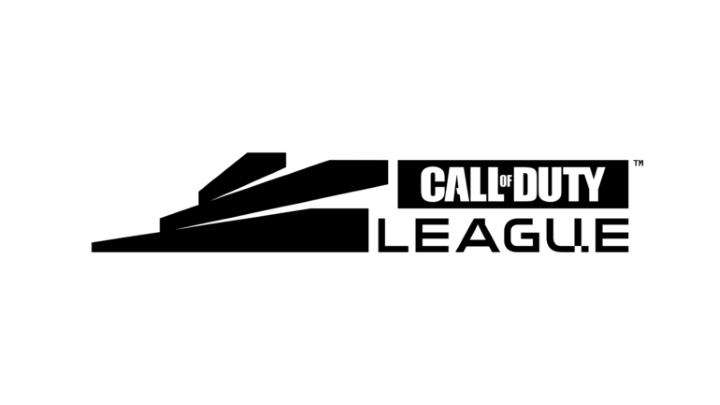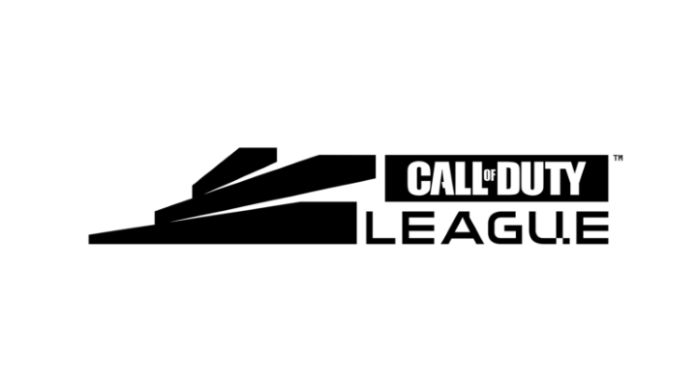 Activision Blizzard Esports ha anunciado una modificación del calendario de 2020 para la Call of Duty League tras cancelar, hace algunas semanas, todos los eventos presenciales de la Home Series. Junto a este cambio de fechas también llega otra necesaria modificación: toda la Call of Duty League pasará a ser online y se retrasmitirá a los seguidores a través del canal oficial de la Call of Duty League.
Desde la Call of Duty League afirman que han probado extensamente cómo funcionaría esta competición de forma completamente online y poder garantizar unos enfrentamientos justos entre jugadores y equipos. Así mismo, afirman que han trabajado conjuntamente con estudios y equipos tecnológicos internos para probar y establecer servidores dedicados para estos partidos de la Call of Duty League.
«He pasado muchos años en la NFL y he visto de primera mano como los deportes pueden mejorar el ánimo. Nadie quiere estar en esta situación, pero lo estamos, y agradecemos que la Call of Duty League pueda seguir adelante y dar a los fans competición en directo cuando, probablemente, más lo necesiten» afirmaba la presidenta Johanna Faries en un comunicado.
«Nuestros socios han trabajado incansablemente con equipos tecnológicos internos para establecer y probar nuevos servidores dedicados por el país que nos permita crear un ambiente justo para los partidos de la Call of Duty Leagye. Hemos estado probando estos servidores en colaboración con nuestros jugadores al mismo tiempo que continuamos optimizándolos y logrando una latencia mínima para las distintas situaciones que podremos ver en los torneos del formato Home Seires».
«Hemos realizado pruebas durante semanas y cada día hemos obtenido nuevos datos y ocasiones para mejorar el producto. Se trata de una experiencia de aprendizaje. Sabemos que un partido online puede no ser perfecto, pero estamos haciendo todo lo que está en nuestra mano para lograr el mejor ambiente competitivo que podemos».
La estructura de la liga sigue siendo la misma. Como en cada evento de Home Series, ocho equipos competirán de viernes a domingo. La temporada regresará en tan solo unos días con la Dallas Home Series. Aquí os dejamos el calendario actualizado de la temporada 2020:
10-12 abril: Dallas Home Series
24-26 abril: Chicago Home Series
8-10 mayo: Florida Home Series
22-24 mayo: Seattle Home Series
5-7 junio: Minesota Home Series
19-21 junio: París Home Series
10-12 julio: Nueva York Home Series
17-19 julio: Londres Home Series
24-26 julio: Toronto Home Series