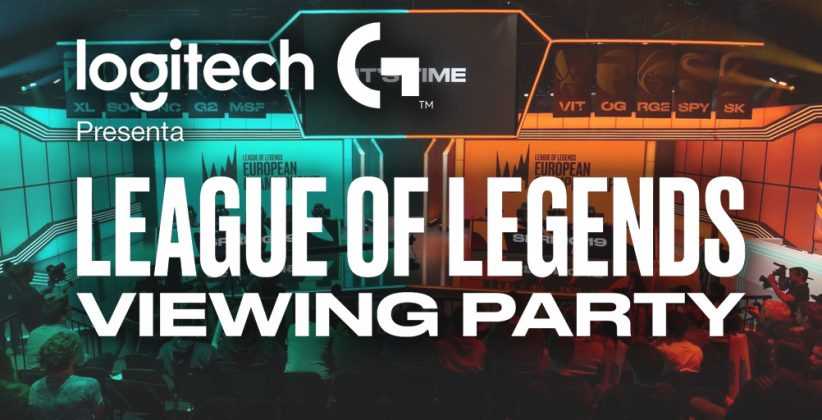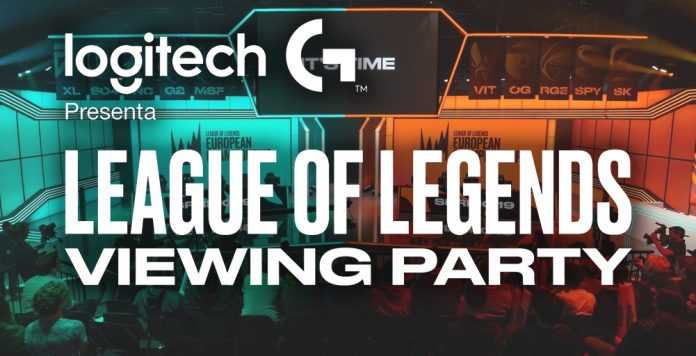 La máxima competición europea de League of Legends, la LEC, ha demostrado ser uno de los mejores productos competitivos de Riot Games en 2019. No solo Europa ha mejorado en nivel, sino que las audiencias lo han acompañado. Para celebrar el fin de la temporada de verano, Riot se ha unido a Logitech G para crear la League of Legends Viewing Party.
Este evento tendrá lugar en los cines de varias ciudades europeas, desde donde se podrá seguir en directo las finales de la LEC. España, como no podía ser de otra manera, cuenta con cuatro ciudades apuntadas: Madrid, Barcelona, Sevilla y Valencia. En total, seis cines españoles vivirán la locura de unas finales europeas.
En el evento, que tendrá lugar el día 8 de septiembre, se regalará un obsequio conmemorativo de la cita, aunque aún no se sabe qué será.
¡Disfrutad de las finales de la #LEC en pantalla grande!

Ya podéis reservar vuestros asientos 👉🏼 https://t.co/vEbR17BSxW

Con la entrada en el cine se entregará un pequeño obsequio conmemorativo.#LeagueOfLegends pic.twitter.com/gLYCIDeSHI

— League of Legends ES (@lol_es) August 20, 2019
Si bien los cines involucrados ya se han dado a conocer, las entradas aún no están disponibles para su compra. Sin embargo, lo más probables es que se puedan adquirir dentro de muy poco tiempo, así que habrá que estar atentos si se desean conseguir buenos asientos. Estas entradas pueden comprarse desde este enlace.
Vivir una final junto más fans del videojuego es algo inigualable. Ya sea desde el cine, a través del evento de League of Legends y Logitech G, desde un bar gaming o con unos cuantos amigos, ver el desenlace de la LEC en compañía no tiene precio.