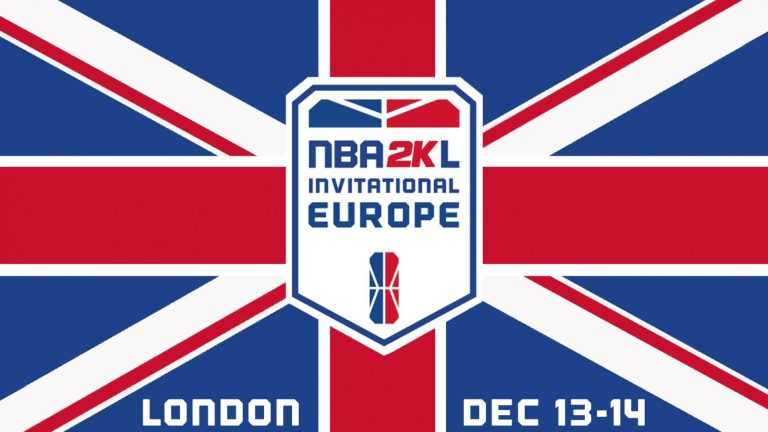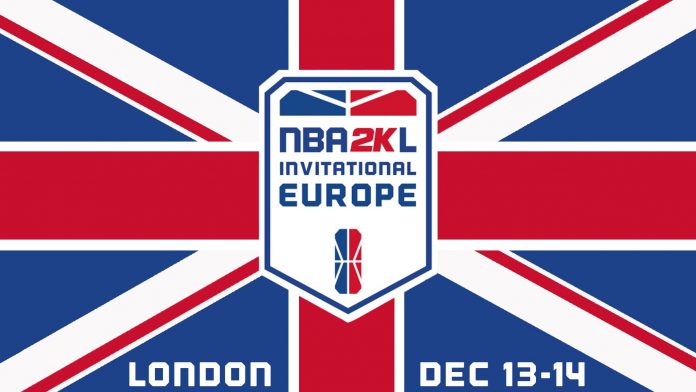 2K Sports ha anunciado que el torneo Invitational europeo de la NBA 2K League se celebrará los próximos 13 y 14 del próximo mes. Este evento de dos días identificará a varios jugadores de élite de toda Europa. Además, estos serán seleccionables en el Draft de la NBA 2K League de 2020.
En el torneo Invitational europeo de la NBA 2K League participarán 20 jugadores de diferentes países de Europa. España, con RafaelTGR a la cabeza, lidera la lista con 9 jugadores. Le sigue Reino Unido con 4. Alemania y Francia llevarán a 2 jugadores cada uno. Por último, Bélgica, Turquía y Austria tendrán un representante por país.
Los jugadores españoles que participarán en el torneo son: RafaelTGR, Leleferpi, EduardoPV, Guardia, Avemario, AitorBigBoy, Dovanlinhoo DarioGuirao y GranCheese.
🇬🇧 We're coming to London! 🇬🇧

The NBA 2K League European Invitational will take place in London on Dec. 13-14.

This is the league's 1st qualifying event in Europe and will identify elite players who'll become eligible for the 2020 NBA 2K League Draft.

📰https://t.co/hbB3aHcg1F pic.twitter.com/qiCLX1kZdH

— NBA 2K League (@NBA2KLeague) November 14, 2019
Los 20 jugadores competirán entre ellos durante los dos días en los que habrá partidos de exhibición y un torneo de eliminación doble. 2K Sports ha seleccionado a los jugadores del evento a través del NBA 2K League Combine, los torneos Pro-Am de la comunidad y resultados históricos en eventos anteriores de NBA 2K.
La NBA se expande por todo el mundo
«Estamos encantados de reunir a los mejores jugadores de NBA 2K de toda Europa en nuestro primer torneo clasificatorio europeo», confiesa Brendan Donohue, Director Ejecutivo de la NBA 2K League.
También, comenta con ilusión: «Tras el éxito del torneo Invitational de la pasada temporada en la región Asia-Pacífico […], es importante que sigamos fortaleciendo nuestra base de jugadores, ofreciendo más oportunidades para que los mejores jugadores internacionales se clasifiquen para el draft de la NBA 2K League 2020«.
El torneo se retransmitirá en los canales de Twitch y YouTube de NBA 2K League. Al término del torneo, se llevará a cabo una selección de los mejores jugadores para poder ser escogidos en el Draft de 2020.