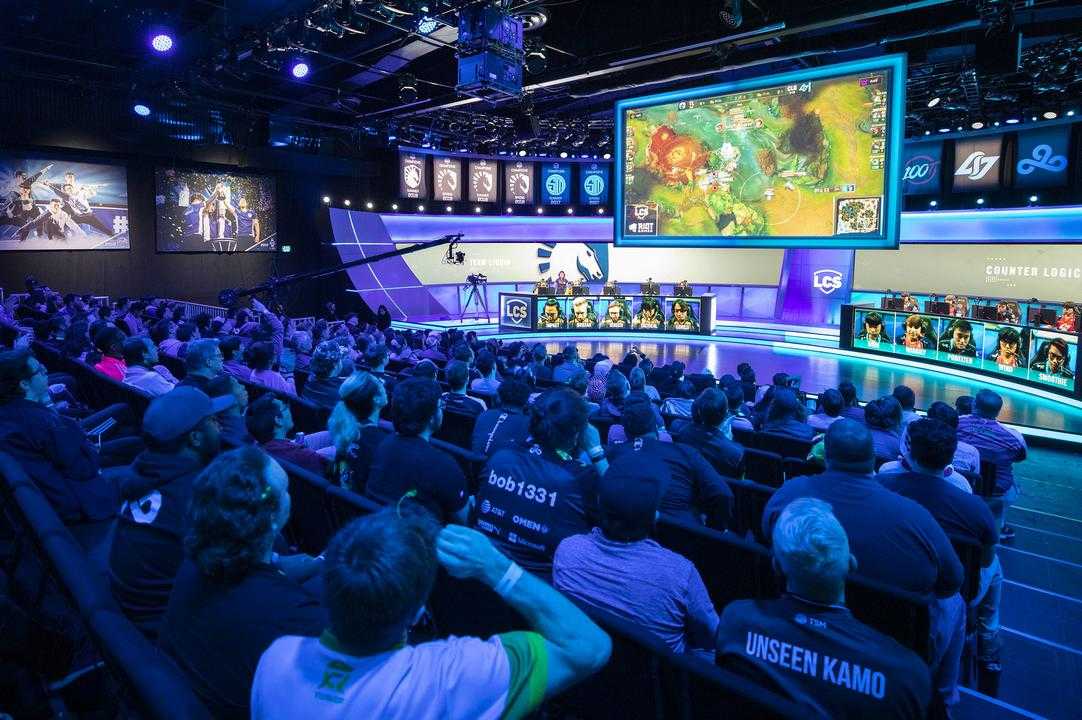 Tras las alteraciones que han afectado a grandes ligas de League of Legends como la LPL o la LCK, se cancelan tanto la LCS como la LEC. En España también se ve afectada, incluso, la Superliga Orange que no tendrá evento presencial en Vistalegre aunque la competición sigue de forma online.
En un primer momento tanto la LCS como la LEC se iban a disputar a puerta cerrada, pero debido a la celeridad del COVID-19 y la excepcionalidad de la situación, se cancelan por completo hasta nuevo aviso. 
Ni la LEC ni la LCS tienen fecha de vuelta
Tras comenzar la jornada ocho de la League of Legends European Championship conocimos que se había tomado la decisión de parar la competición a falta de dos jornadas y los playoffs. Unos partidos que todavía se desconoce cuándo serán disputados. Anteriormente ya se rumoreaba con la cancelación de la LEC ya que Origen no podía desplazarse a jugar a puerta cerrada a los estudios de Berlín debido a las restricciones para salir de Polonia.
En Norteamérica se ha suspendido tanto la League of Legends Championship Series como la liga de academias. Aunque la dirección de la LCS está explorando opciones para jugar de forma remota y poder así seguir adelante con la temporada. 
La LPL volvió el día 8 de marzo
En la liga china retomaron la competición vía online el 9 de marzo tras estar suspendidos desde el 19 de enero. El 28 de febrero conocimos que volvía la liga que para muchos es la mejor del mundo. Parece que el juego remoto es la solución para continuar el espectáculo en el circuito competitivo de League of Legends. Por ahora Riot Games se está poniendo manos a la obra para arrojar algo de luz en las competiciones que no tienen fecha de vuelta.