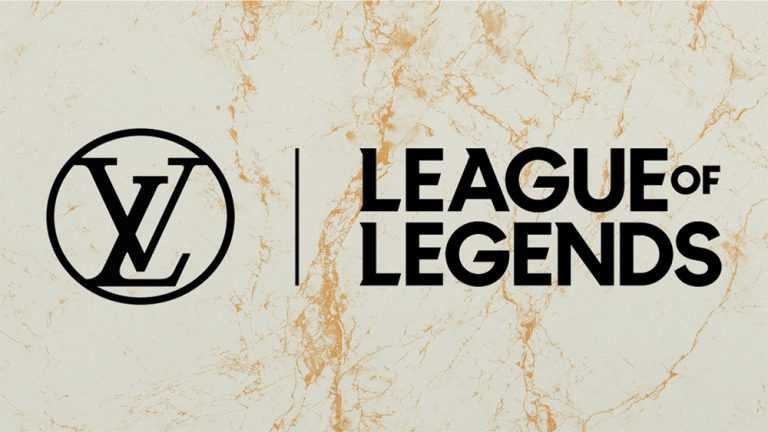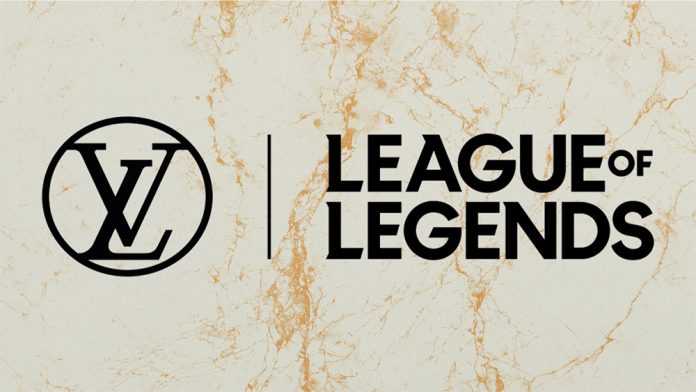 Cuando salió la primera filtración sobre el posible acuerdo entre Louis Vuitton y Riot Games, muchos no podíamos creerlo. Aunque no debimos dudar de ello, ya que cada vez más marcas se suben al carro de los deportes electrónicos, que siguen demostrando no ser una moda pasajera. 
Ahora, dicho rumor se ha anunciado oficialmente. Louis Vuitton ha alcanzado un acuerdo para estar presente en League of Legends. La marca francesa hará un estuche exclusivo para transportar la Copa del Invocador que se llevará el mejor equipo del mundo en los Worlds 2019. Recordemos que la final se disputa en la capital gala y qué mejor marca podía estar presente que la icónica Louis Vuitton.
Tendremos aspectos exclusivos de Louis Vuitton en League of Legends
Además de desarrollar una caja muy especial para los Worlds, se lanzará tanto una línea de ropa como una serie de aspectos exclusivos dentro del juego. todos diseñados por Nicolas Ghesquière, Director Artístico de las colecciones de mujer de Louis Vuitton.
We are honored to announce a landmark collaboration between @LouisVuitton and @LeagueofLegends #LVxLoL

Read More At: https://t.co/M8leghtNaO pic.twitter.com/L2TBbywOWU

— lolesports (@lolesports) September 23, 2019
«El Campeonato del Mundo de League of Legends no es solo el momento culmen del torneo, sino una celebración donde el mundo de los deportes y del entretenimiento se unen para rendir homenaje a nuevas leyendas. Louis Vuitton lleva años asociándose a los deportes y trofeos más prestigiosos del mundo, y ahora lo hace con la Copa del Invocador en este evento tan icónico, del que estamos encantado de formar parte», afirma Michael Burke, Presidente y CEO de Louis Vuitton.
Un mundial que esta a la vuelta de la esquina
En el día de hoy se realizará el sorteo del Play-In y la Fase de Grupos. En la primera fase previa del plato fuerte, certificarán su participación en el mundial los equipos de regiones menores y terceros o cuartos clasificados de las grandes ligas. Prepárense mentalmente para lo que está por llegar. Quizá sea este el año en el que un equipo europeo se haga con la Copa del Invocador.