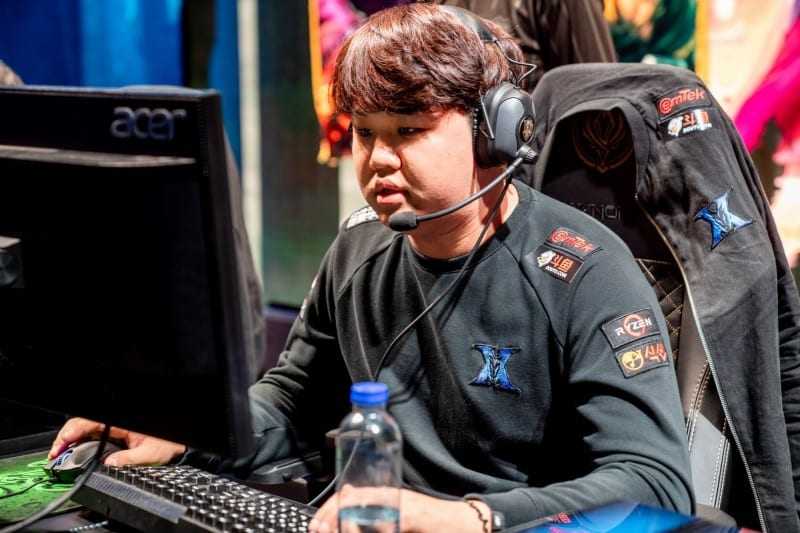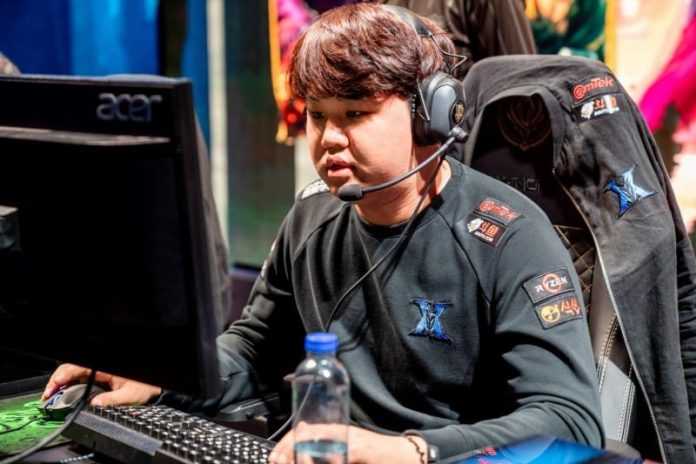 Kim «PraY» Jong-in, el legendario tirador de la League of Legends Champions Korea (LCK), ha anunciado su retiro. El 21 de abril, PraY comenzó una retransmisión en directo a través de AfreecaTV. Desde el inicio de la retransmisión se notaba algo extraño. PraY trataba evitar responder a sus espectadores sobre el motivo del directo. Finalmente cuando se unieron más seguidores, el tirador lanzó el anuncio oficial de su retirada definitiva.
PraY: "No tengo confianza"
«No tengo confianza en que pueda hacerlo bien», dijo el jugador en referencia a volver al máximo nivel. PraY ha tomado la decisión definitiva de no volver al panorama competitivo de League of Legends. Tras no haber jugado este split, anuncia definitivamente su retirada y deja claro que no volverá a la Grieta del Invocador.
Desde que dejase su puesto en Kingzone DragonX, el tirador rechazó todas las ofertas y su retirada se veía venir. El surcoreano hizo referencia a su «mala forma» en la última temporada de LCK como factor clave en la decisión. Ya mostraba síntomas de fatiga con tantas horas de LoL. Esto, sumado a la exigencia personal de dar lo mejor, le debe haber agotado. «Se siente bien vivir como una persona normal», dijo en una entrevista a Korizon tras su última temporada.
PraY, un jugador admirado por todos
El tirador se retira con dos campeonatos de LCK y un subcampeonato del mundo, entre otros títulos. En otros tiempos, ha sido considerado el mejor tirador de League of Legends, pese a no haber podido alzar nunca un mundial. En redes sociales, han sido muchos los jugadores profesionales que se han volcado con buenas palabras hacia PraY.
In regards to PraY's retirement, best bot lanes i had the luck to compete against internationally:

1) Uzi – Mata
2) WeiXiao – Conan
3) PraY – GorillA

Hope the life outside of professional gaming u find is a good one, wish u all the best, be truely happy!

— FORG1VEN (@FORG1VENGRE) April 20, 2019
Todos podemos recordar esa flecha a ciegas de Pray para detener el teleport de Duke (SKT) en aquellas semifinales. ROX Tigers estaba arrasando la base de SKT y Duke podría haberlo evitado de no ser por la flecha de Pray sin visión. Aquella jugada en el mundial de 2016 en el Madison Square Garden se queda para la historia.