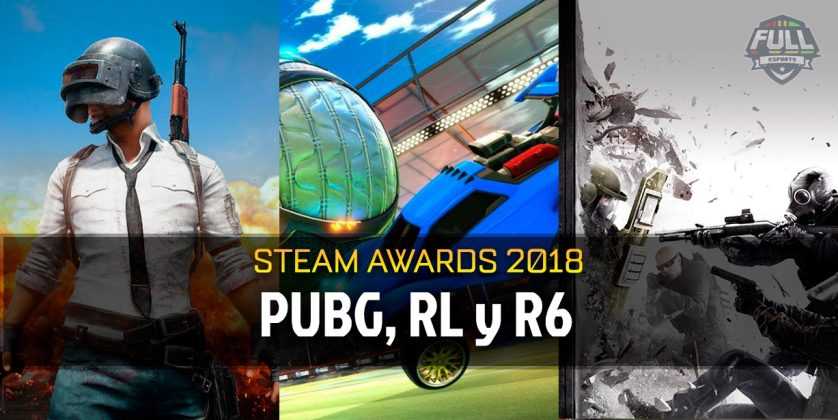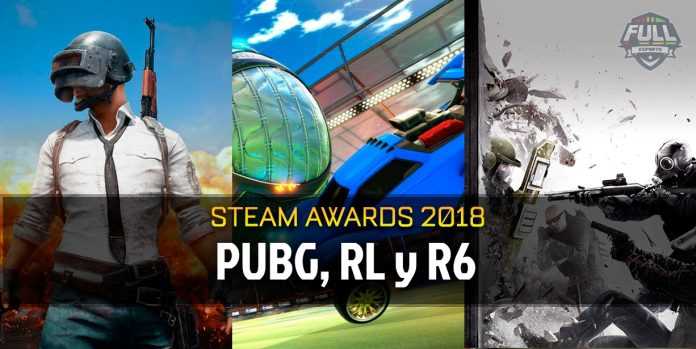 Como viene siendo costumbre, en las últimas semanas del año, Valve dio a conocer los nominados a los Steam Awards 2018 tras la fase de votaciones de los usuarios de Steam. La comunidad ha hablado y se han presentado a los ganadores de las distintas categorías.
Premiados de Steam Awards 2018
Más diversión con una máquina
Rocket League (ganador)
Euro Truck Simulator2
Nier: Autómata
Factorio
Space Engineers
Mejor historia alternativa
Assassin's Creed Odyssey (ganador)
Hearths of Iron 4
Civilizations 6
Fallout 4
Mejor con amigos
Rainbow Six Siege (ganador)
Payday2
Dead By Daylight
CS:GO
Overcooked! 2
Mejor ambiente
The Witcher 3: Wild Hunt (ganador)
Subnautica
Shadow of the Tomb Raider
Far Cry 5
Dark Souls 3
Mejor desarrollador
CD Projekt Red (ganador)
Ubisoft
Bethesda
Rockstar
Digital Extremes
Square Enix
Capcom
Paradox Interadactive
Bandai Namco
Klei
Trabajo de amor
Grand Theft Auto 5 (ganador)
No Man's Sky
Path of Exile
Dota 2
Stardew Valley
Juego del año VR
The Elder Scrolls V: Skyrim VR (ganador)
VR Chat
Beat Saber
Fallout 4 VR
Spuerhot VR
Juego del año
PlayerUnkown's Battleground (ganador)
Monster Hunter: World
Kingdom Come: Deliverance
Hitman 2
Assassin's Creed: Odyssey
La presencia de videojuegos con escena competitiva profesional de deportes electrónicos es bastante sólida con Rocket League, PUBG, Rainbow Six Siege y también CS:GO y Dota2, que a pesar de no llevarse el premio estuvieron nominados al mismo, y suelen estar en las listas año tras año, al ser dos de los juegos estandarte de Valve.