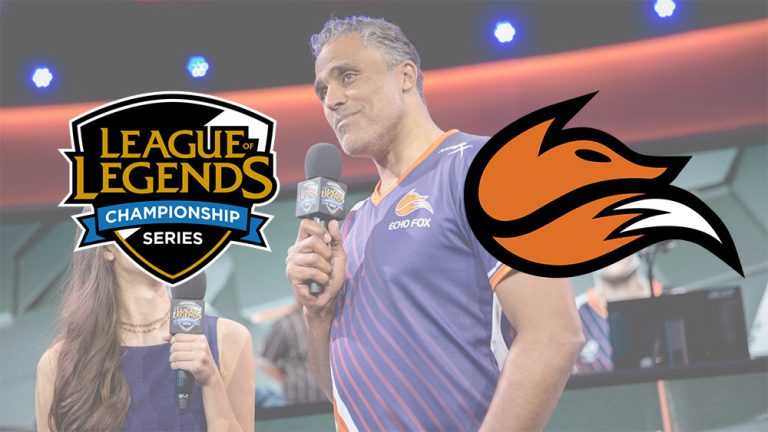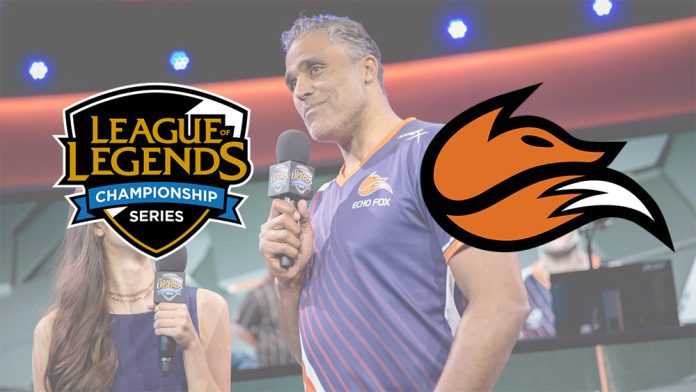 Ya es seguro, el equipo de Rick Fox no estará la próxima temporada disputando la LCS. Tras toda la polémica que envolvió a Echo Fox relacionando la entidad con un caso de racismo interno, Riot ha decidido que no formen parte del ecosistema. Así que pone a disposición de los interesados la plaza que ocupa actualmente Echo Fox. Ya que no han podido llegar a un acuerdo para vender dicha plaza, Riot se ha visto obligado a poner una solución.
Desde Riot Games no quieren tener nada que ver con un tema que atenta contra los valores de la liga. Por otro lado, desde el equipo no han podido buscar una solución al problema interno y la dirección de la liga ha pactado con el club la venta en conjunto. La plaza de Echo Fox será vendida y no estará en la próxima temporada de la liga norteamericana. De esta forma, queda abierta la posibilidad de la llegada de una nueva franquicia.
An update on Echo Fox's future in the LCS:https://t.co/59jafjlvnF

— lolesports (@lolesports) August 14, 2019
Rick Fox podría haber vetado la venta de Echo Fox a Peak6, prefiriendo a The Shapiro Group
Según informa Upcomer, los socios inversores de la organización Echo Fox quieren que Rick Fox se aparte de su cargo. ¿Por qué? Porque entienden que es el culpable de no alcanzar un acuerdo favorable para la entidad. El favorito para la entidad era Peak6, grupo del que forma parte Evil Geniuses. Sin embargo, Rick Fox optó por intentar alcanzar un acuerdo con The Shapiro Group.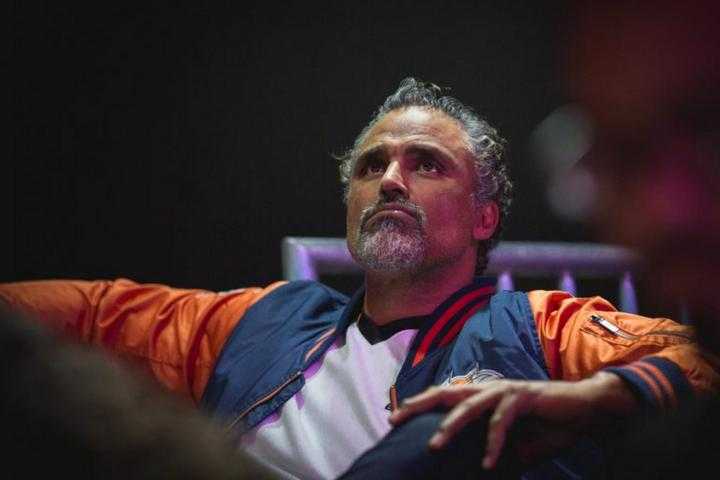 Fox presentó la oferta sin la aprobación del accionariado del club que dirige. Esto se debe a que el acuerdo le protegería ante una posible demanda de su propio club. Asimismo, el acuerdo que se podría alcanzar con Peak6 asciende a un total de 31,5 millones de dólares, a pagar en 30 días después de firmar el acuerdo. Y con dicho acuerdo sí habría una mayoría de accionistas a favor.