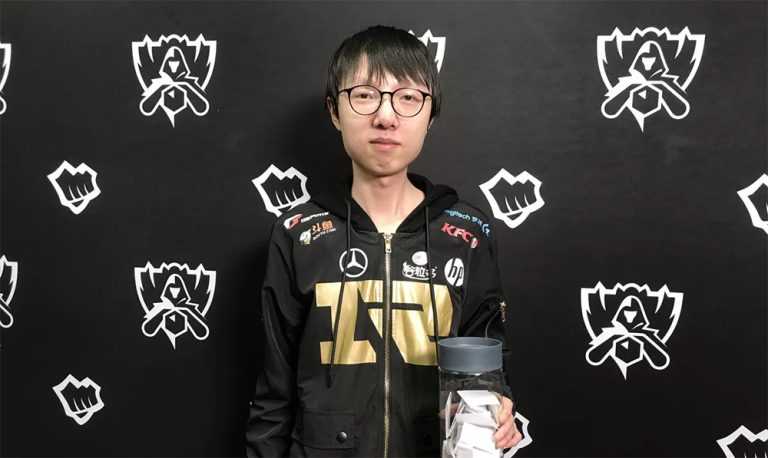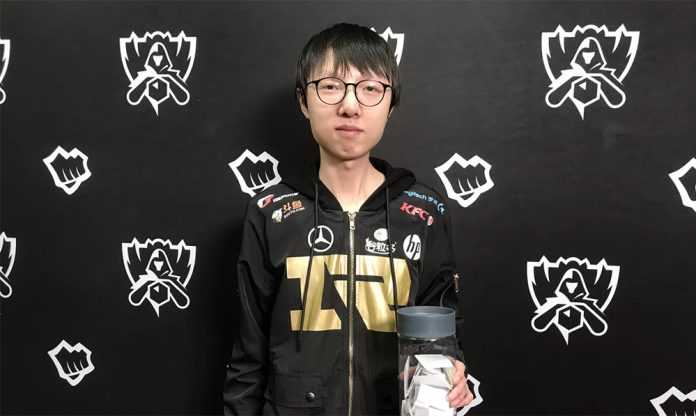 Royal Never Give Up, el equipo actualmente campeón del mundo de League of Legends, ha anunciado la retirada de su jungla estrella Mlxg. Liu «Mlxg» Shi-Yu, que ha jugado principalmente para el equipo chino durante los cinco años de su carrera, se encontraba en un descanso indefinido de la competición.
El club apunta a razones de salud de su jugador como principal motivo de su marcha. Durante su etapa de descanso en 2019, su estado no parece haber mejorado lo suficiente para volver a competir al máximo nivel.
We are heartbroken to announce that Mlxg has decided to retire. We will forever miss the one and only "Gank Machine" and your signature "Gank or Starve" style.

Mlxg We truly wish the best for you! Wherever you future takes you, you will always be part of our RNG family! pic.twitter.com/8w6pgAuATZ

— Royal Never Give Up (@RNGRoyal) July 16, 2019
«Estamos desolados de anunciar que Mlxg ha decidido retirarse. Siempre echaremos de menos al único y verdadero 'Máquina del gank' y su estilo personal de 'gank o muerte'», reza el post de Twitter de RNG. El club también ha subido un vídeo de casi 30 minutos sobre su retirada y su carrera estos años. Eso sí, solo está en chino.
Mlxg deja tras su retirada un camino competitivo muy destacado, con títulos como las dos LPL de 2018 y el MSI de ese mismo año. Su estilo tan agresivo y dirigido al «todo o nada» le ha llevado a ser uno de los jugadores chinos más carismáticos y globales. «Mlxd«, como se le llamaba en clave de humor cuando fallaba jugadas alocadas, se especializó en Rek'Sai, Lee Sin y Elise.
Su posición como jungla titular de RNG está cubierta por Hung «Karsa» Ha-Hsuan, que ha jugado por él durante su descanso. Con él, RNG intentará revalidar su título en los Worlds y la LPL.