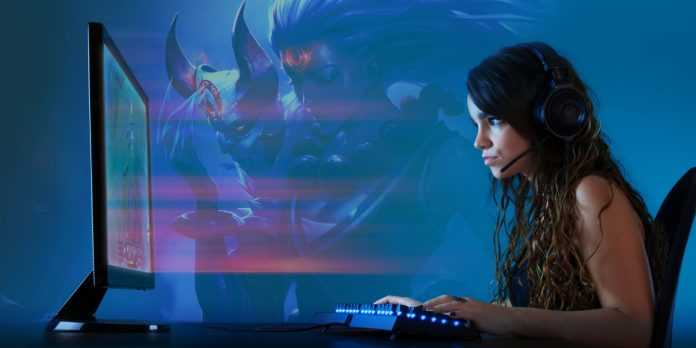 Rising e-Stars es un programa impulsado por Intel y TGX que cuenta con la colaboración de ASUS. Debido al éxito de su primera edición, ya está abierta la inscripción para la segunda temporada de Rising e-Stars de League of Legends.
Conviértete en un profesional
En el programa Rising e-Stars, un equipo amateur de la escena española tendrá la oportunidad de disfrutar de la experiencia de vivir como un club de eSports profesional, con las herramientas necesarias para profesionalizar su carrera en los deportes electrónicos.
La segunda temporada estará enfocada en League of Legends, pero con un formato similar a la primera. Así pues, se organizará un torneo online de LoL en TGX.es entre el 11 y 17 de junio. El equipo ganador podrá formarse de manera online durante tres días en diversos aspectos relacionados con la comunicación, marca personal, motivación y las técnicas del juego profesional.
Tras esto, el equipo se desplazará hasta Barcelona, donde asistirán a una bootcamp de dos días en la gaming house de ASUS ROG Army. Allí adquirirán una formación práctica por parte de los integrantes de ASUS.
Para finalizar, Rising e-Stars se cerrará con un evento el próximo 28 de junio. Éste incluirá mesa de debate y un showmatch entre el equipo ganador de Intel y el de ASUS.
Todos aquellos interesados en participar pueden inscribirse aquí. La actividad competitiva, la formación y el evento final se podrán seguir a través de las redes sociales de TGX. Por otro lado, tanto las últimas jornadas del torneo, como las píldoras formativas online, serán retransmitidas en el canal de Twitch de TGX.