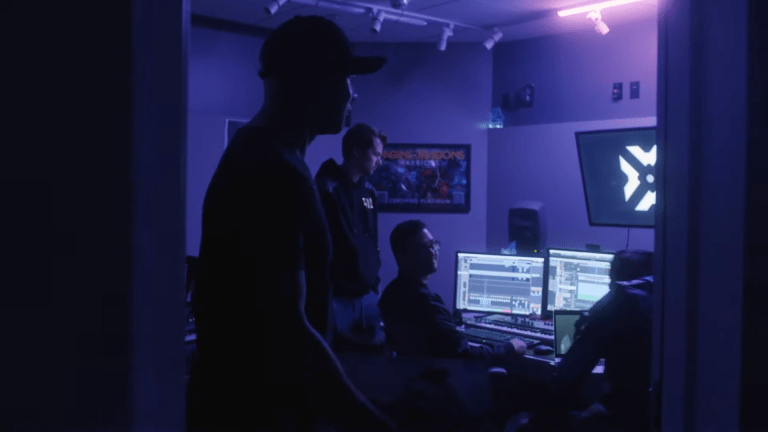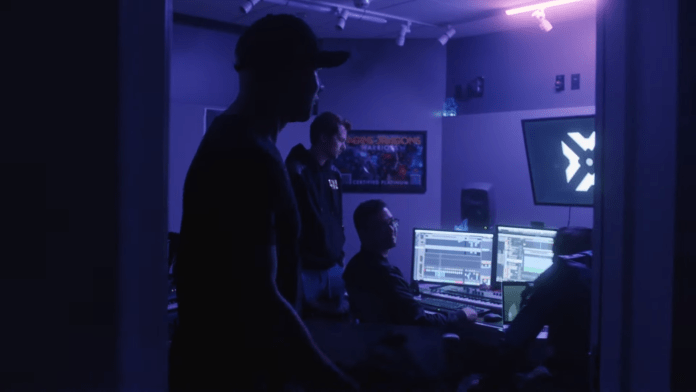 Los Worlds están llegando a sus últimas fases y poco a poco va creciendo la expectación por la final y su ceremonia de apertura. Hoy mismo hemos tenido las primeras confirmaciones sobre lo que podemos esperar en esta ceremonia. Y es que se ha confirmado de forma oficial que tendremos una nueva actuación musical de un grupo llamado True Damage, similar a lo visto con K/DA el pasado mundial. Os contamos todos los detalles.
True Damage
True Damage será el nombre elegido para este nuevo «grupo virtual», que tiene toda la pinta de apostar por un estilo más urbano. Esta misma mañana se ha confirmado mediante la cuenta oficial de Twitter del grupo coreano (G)l-DLE los artistas involucrados.
SOYEON of (G)I-DLE
Coming up next #TRUEDAMAGE#여자아이들 #G_I_DLE#소연 #SOYEON pic.twitter.com/IVQZafTVzN

— (G)I-DLE·(여자)아이들 (@G_I_DLE) October 28, 2019
Entre ellos se encuentran una de las vocalistas del propio grupo, Soyeon, a la que ya vimos en K/DA ejerciendo el papel de Akali. Otro de los grandes nombres es, sin duda, el de Becky G, artista internacionalmente conocida por sus grandes éxitos como «Sin Pijama» y colaboraciones con gente como «Bad Bunny». El resto de nombres en esta banda virtual son Keke Palmer, Thutmose y Duckwrth. Estos tres últimos son artistas muy reconocidos en el mundo del hip-hop.
Linea de skins
Ya se venía rumoreando desde hace tiempo, pero ahora ya es definitivo. Hace unas semanas se filtraron un par de imágenes donde salieron bocetos e incluso figuras de las skins de True Damage. Los elegidos para esta nueva remesa son Akali, Yasuo, Ekko, Qiyana y Senna. Aunque no sabemos el aspecto exacto de estas skins, sí que hemos visto las figuritas coleccionables del evento, vestidas con sus ropajes de True Damage. De lo poco que hemos podido ver, irán bastante de la mano del estilo urbano que llevará el propio grupo musical.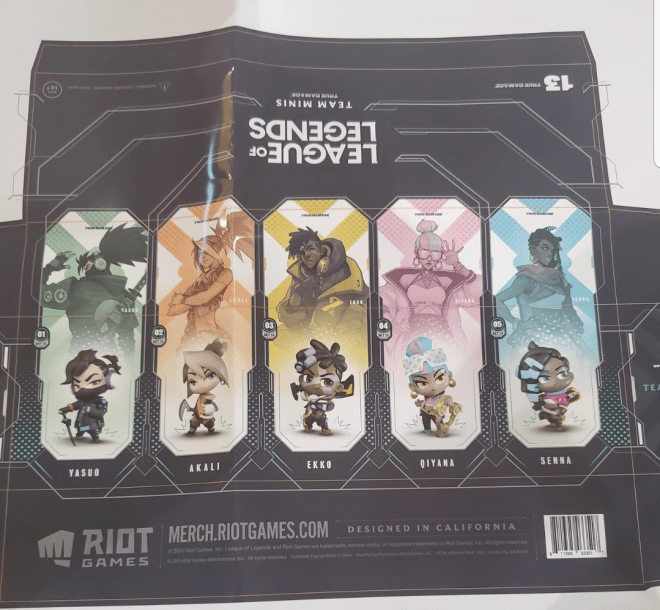 Tocará esperar al 10 de noviembre, en la final de Worlds, para ver finalmente el aspecto final de esta línea de skins, que promete ser otro auténtico pelotazo similar a K/DA, que recordemos que se convirtió en el vídeo mas visto del canal oficial de League of Legends.