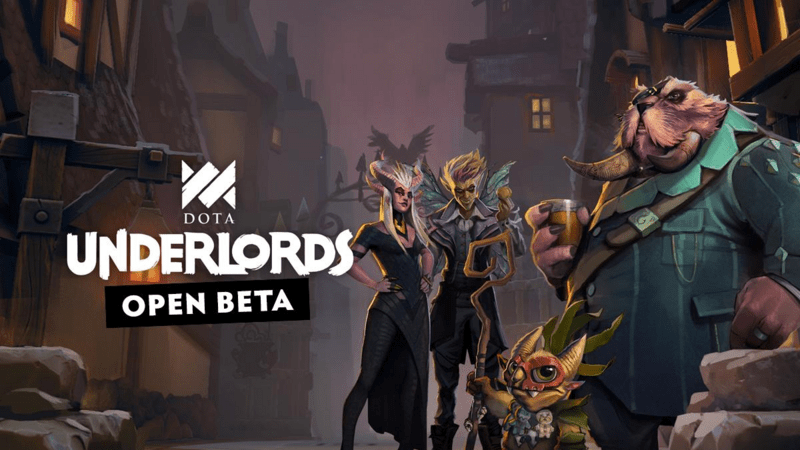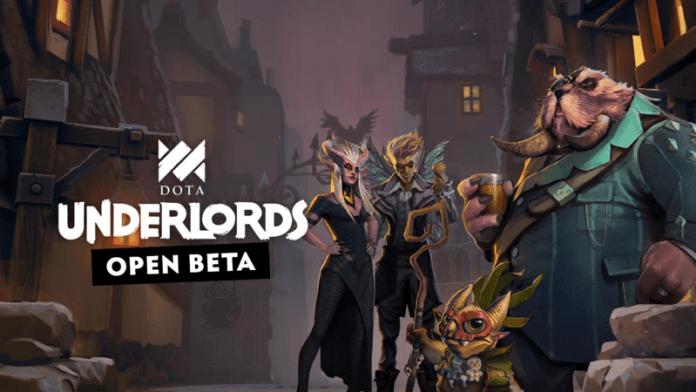 El camino del Auto Chess de Valve continúa viento en popa. La compañía estadounidense ha anunciado que el período de beta privada de Dota Underlords ya ha finalizado. La beta abierta ya está disponible tanto en PC como en dispositivos móviles —Android e iOS—.
El cliente de Steam es la única forma de jugar a Dota Underlords en PC, como es lógico. En móvil se puede descargar desde las propias stores oficiales de Google y de Apple, completamente gratis.
Welcome to White Spire.

Our Open Beta is now available for free to everyone.

Join us on Steam, iOS or Android devices.https://t.co/km5fL1EWaI pic.twitter.com/cc0eJFroK8

— Dota Underlords (@DotaUnderlords) June 20, 2019
El arranque de la beta abierta en móvil fue un poco desastroso. El inicio de sesión con Steam no funcionó durante las primeras horas, por lo que solo se podía jugar contra bots. Por suerte, Valve consiguió arreglar los problemas para que todos los usuarios pudieran disfrutar de su nuevo juego.
Además, con ese parche también entró una versión del modo competitivo. Son los primeros pasos del sistema, que te hace subir o bajar rangos en relación a la posición en las partidas. Sin duda, ranked es un tema que Valve querrá potenciar para equipararlo al de Dota 2, el juego en el que Underlords está inspirado.