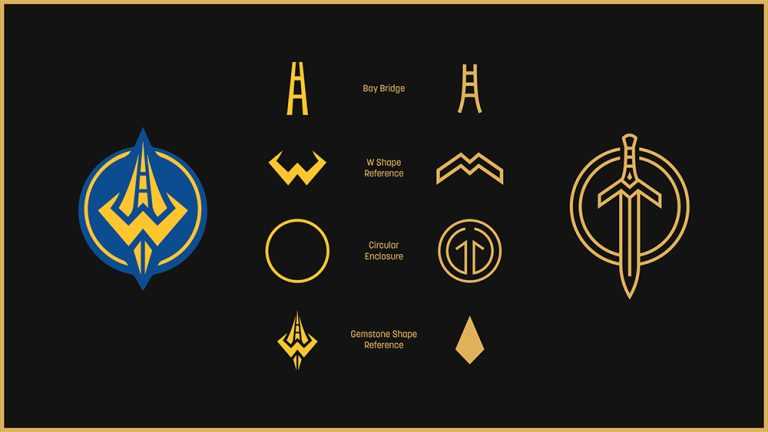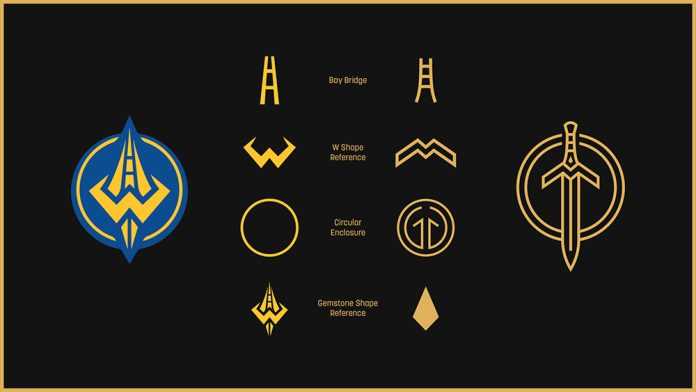 El equipo de League of Legends norteamericano Golden Guardians ha anunciado un lavado de cara para la temporada 2020 de la LCS. El club, gestionado por los Golden State Warriors de NBA, abandona así sus colores amarillo y azul —vinculados precisamente con su hermano de baloncesto— para pasar al dorado y negro.
Una nueva etapa en Golden Guardians
Golden Guardians comenzó su camino en los deportes electrónicos en 2018 al entrar en la LCS NA con el mismo icono que ahora deja atrás. Pasados dos años, el equipo estrena uno nuevo que no es más que una revisión del anterior. Destacando por su simpleza, el nuevo isotipo se compone de una espada y un circulo, que en realidad significan más de lo que parecen, como muestran en la imagen que encabeza la noticia.
New logo. New colors. New games. New Golden Guardians. pic.twitter.com/yQWQr4IR9k

— Golden Guardians (@GoldenGuardians) December 18, 2019
Además, el club también ha anunciado su expansión más allá de League of Legends con un vídeo en el que nombran a sus creadores de contenido, que tocan juegos como Teamfight Tactics, Legends of Runeterra, Apex Legends y World of Warcraft.
Our first expansion. Welcome to the Golden Guardians@BeccaTILTS @TidesofTime @DeliciousMilkGG @Tempo_Pikaboo @stergey @wizkxd @JellybeansTV
@bronzeys@pfitter_
@iiTzTimmylol pic.twitter.com/sWVaIxAuwf

— Golden Guardians (@GoldenGuardians) December 18, 2019
Además, el club también cuenta con una nueva mascota. Según vemos en el nuevo encabezado de Twitter de Golden Guardians, un caballero armado con espada y escudo defenderá los colores del equipo.