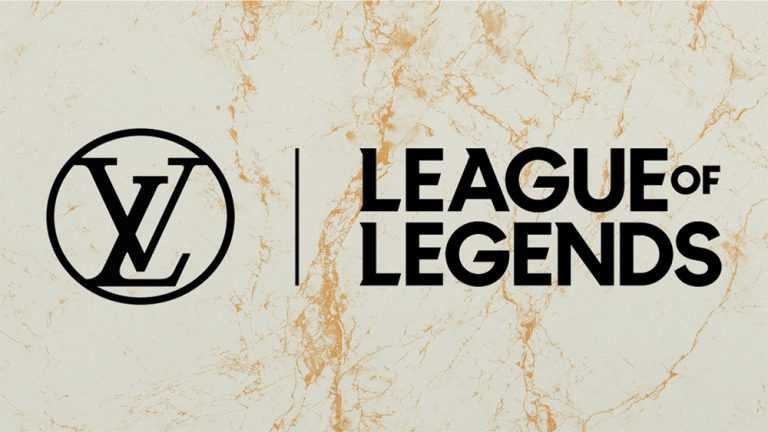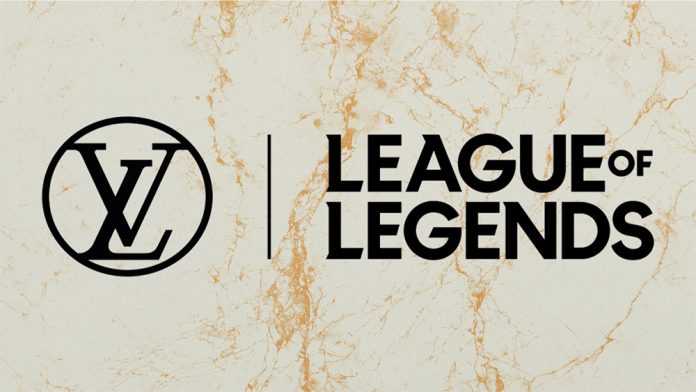 Louis Vuitton agotó en poco más de una hora la colección inspirada en League of Legends en la tienda europea. Pese a lo que para muchos era un precio escandaloso, las prendas diseñadas por la firma francesa de alta gama ya no están disponibles. Dentro del propio videojuego ya pudimos ver el rotundo éxito que tuvo el aspecto de Qiyana —y el que tendrá el de Senna cuando salga—. Sin embargo, esta apabullante celeridad en las ventas de prendas de un precio tan elevado no era previsible para muchos.
Entre las prendas y accesorios de Louis Vuitton que se pusieron a la venta el precio oscilaba entre los 145 y los 2850 euros. Artículos de moda para hombre y mujer con un toque de League of Legends que no se encuentran al alcance de todos los bolsillos. El precio de una camiseta con un estampado de Qiyana estaba a la venta por 500 euros. Esto corrió como la pólvora en las redes sociales con gente echándose las manos a la cabeza y otros tantos haciendo bromas al respecto.
¿Cómo es Louis Vuitton x League of Legends?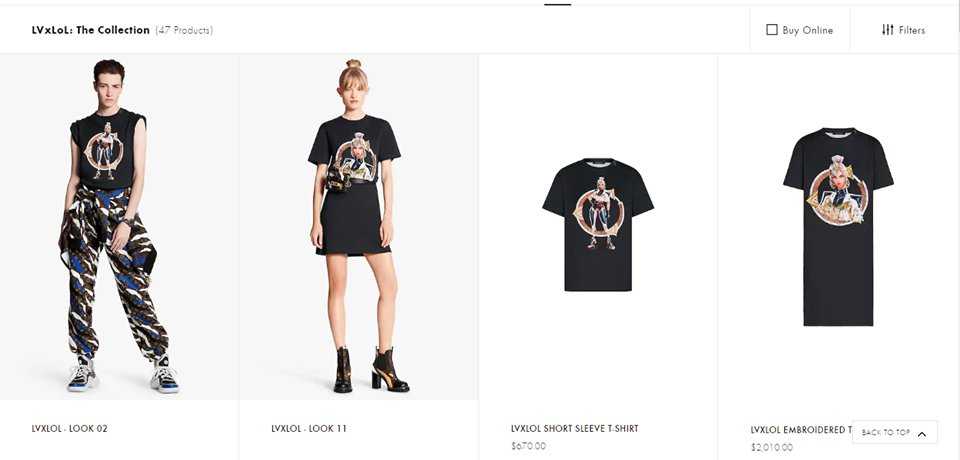 La colección emplea el emblemático estampado monogram de Louis Vuitton x League of Legends, revisitado a través de algunos de los bolsos icónicos y nuevos clásicos de la casa, incluyendo el Neverfull, el Speedy o el Boite Chapeau Souple y un Bumbag, entre otros estilos. La colección también presenta una nueva firma la marca francesa inspirada en la emblemática hoja de anillo del personaje de League of Legends Qiyana, como se descubrió por primera vez en el aspecto Prestige Louis Vuitton.
Esta colección transversal se completa con materiales técnicos como un jersey de buceo, accesorios, así como modelos icónicos de calzado de la marca francesa como las famosas zapatillas Louis Vuitton Archlight, las botas Star Trail y el modelo derby con plataforma Beaubourg.