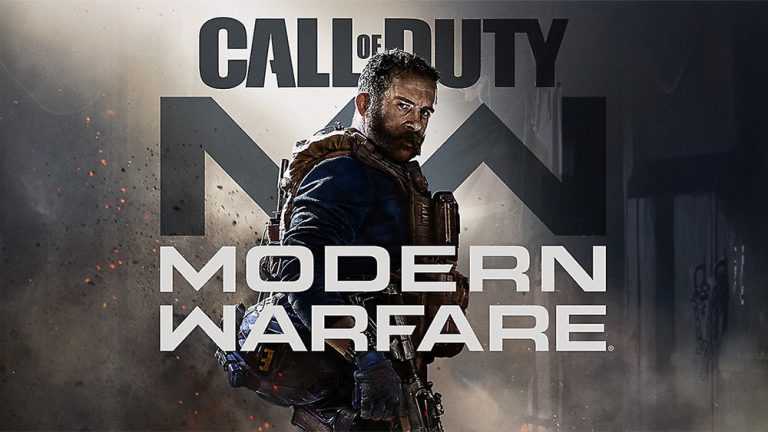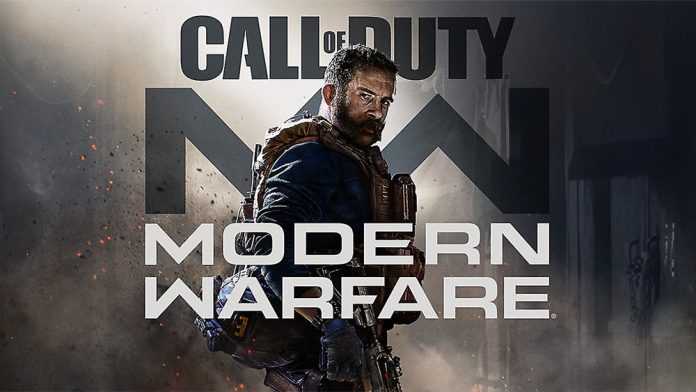 El lanzamiento de Call of Duty: Modern Warfare está cada vez más cerca —el 25 de octubre—. Por ello, ya ha empezado la etapa de demos, alphas y betas para Activision, que ha anunciado el primer período de prueba de su nuevo shooter. En concreto, se trata de la alpha abierta de Gunfight, el nuevo modo de 2vs2 que ya se dejó ver en un gameplay.
Alpha exclusiva para PlayStation 4
Por desgracia, esta prueba solo estará disponible para los jugadores de PlayStation 4, debido al acuerdo entre Sony y Activision. El alpha se podrá disfrutar solamente este fin de semana, a partir del viernes 23 de agosto a las 19:00h (hora peninsular española), hasta el día 25.
Cualquier usuario de PS4 podrá descargarse la prueba y descubrir los entresijos de Gunfight, el único modo jugable este fin de semana. No será necesario tener suscripción a PS Plus. Habrá un total de cinco mapas para disfrutar. Estos son sus nombres:
Docks
King
Pine
Stack
Speedball
An exclusive Call of Duty: Modern Warfare Alpha drops on PS4 August 23. Play the intense 2v2 mode, no PS Plus required: https://t.co/4FQov8q5qN pic.twitter.com/APyB0bf9rK

— PlayStation (@PlayStation) August 19, 2019
Activision no ha mencionado en ningún momento a los usuarios de Xbox o PC, así que es de esperar que estos no reciban el alpha de Modern Warfare. Para probar el juego «completo» habrá que esperar a la beta abierta, en la que PS4 volverá a tener ventaja. Como ya adelantamos en otro artículo, las betas funcionarán así:
Acceso anticipado PS4: 12 y 13 de septiembre.
Beta abierta PS4: 14, 15 y 16 de septiembre.
Acceso anticipado (Xbox One, PC) y beta abierta (PS4): 19 y 20 de septiembre.
Beta abierta (PS4, Xbox One y PC): 21, 22 y 23 de septiembre.