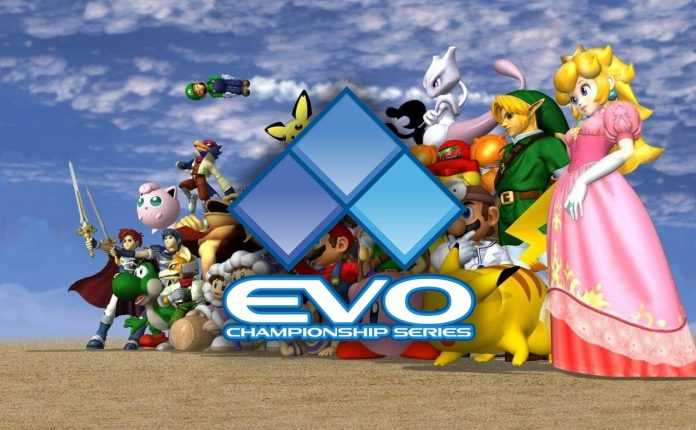 El Evolution Championship Series 2019, más conocido como «Evo 2019«, tendrá lugar el fin de semana del 2 al 4 de agosto. El encuentro más importante del mundo de fighting games vuelve con los mejores torneos, entre los que se incluye, como no puede ser de otra manera, Super Smash Bros. Ultimate. La última entrega de la saga de lucha de Nintendo ya ha superado los récords en participación de todos los juegos disponibles.
Sin embargo, la organización anunció hace tiempo que había decidido prescindir del torneo de Super Smash Bros. Melee —una de las primeras entregas de la saga que tanto fan competitivo aglutina— en favor de un único campeonato de Smash. Esta noticia cayó como un jarro de agua fría en los jugadores profesionales de Melee, así como en la comunidad de Smash, que aún sigue apoyando el título por antiguo que sea.
La comunidad unida jamás será vencida
Por suerte para estos nostálgicos, un grupo de fans de Melee se ha unido para crear un torneo menor del videojuego dentro del Evo 2019. Aunque no tendrá las facilidades de los grandes torneos del evento —de hecho, los organizadores piden que los participantes traigan todo lo necesario para jugar, pues no podrán prestarles casi nada—, finalmente se podrá participar en este tan querido título.
La entrada para jugar cuesta 10 dólares y todo el dinero recaudado se distribuirá en los premios de la siguiente manera: 60% para el ganador, 30% para el segundo y 10% para el tercero.
El torneo tendrá lugar en la madrugada del domingo, entre la 01:00h y las 03:00h. La organización avisa de que se podrá seguir vía Twitch en un canal secundario de Evo, aunque aún no se sabe cuál será.
And yes – I will be entering the Official EVO Melee Side Event!

Imagine if hella people entered LOL

If you want to play friendlies there just let me know as well 👍

I just registered for Evo 2019: Melee Side Event https://t.co/93lyWC1Aao #LongLiveMelee via @smashgg

— hungrybox (@LiquidHbox) July 23, 2019
El número de jugadores registrados ya casi supera los 100. Entre ellos, destacan jugadores profesionales de Melee como Lucky (Dignitas), ChuDat (Team Liquid) y el actualmente mejor jugador del mundo —según el ranking MPGR—, Hungrybox. Es muy posible que el número de profesionales aumente hasta el inicio del evento, por lo que habrá que quedarse a la espera de más.