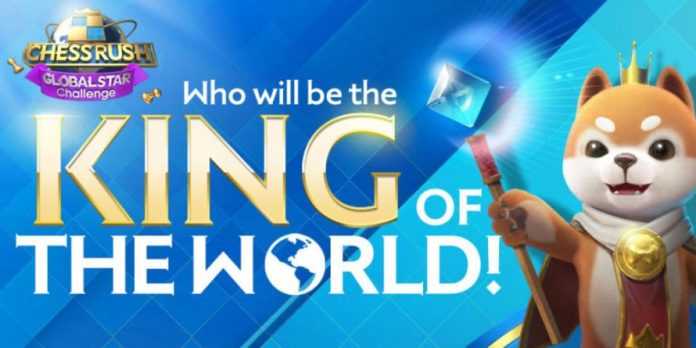 Tencent lanzó el pasado 3 de julio su propia versión de Auto Chess: Chess Rush. Centrado en el entretenimiento para móviles, la multinacional china pretende conquistar este mercado portátil con su colorida versión del juego de moda. Más de 50 personajes, batallas de 8 jugadores y un «modo turbo» que permite que las partidas duren unos 10 minutos; así es Chess Rush.
Con el objetivo de expandir Chess Rush por todo el mundo, Tencent ha anunciado un torneo global llamado Chess Rush Global Star Challenge. La competición, que comenzará a finales de julio, reunirá a varios influencers invitados de países y zonas como Rusia, Tailandia, Indonesia, Corea, Alemania, Japón, Brasil y Norteamérica.
Los premios del torneo se repartirán de la siguiente manera:
Primer puesto: 10.000 dólares.
Segundo puesto: 5000 dólares.
Tercer puesto: 1000 dólares.
Grandmasters, we are glad to be announcing the Chess Rush Global Star Challenge! Who will be the king of the world? We'll find out soon!

To celebrate, join our event and WIN top prizes! #ChessRush pic.twitter.com/TBVEr8b2T0

— Chess Rush (@PlayChessRush) July 11, 2019
En cuanto al formato, el Global Star Challenge constará de dos rondas: una primera en el modo clásico, con partidas largas y estratégicas, y una segunda en el modo turbo, donde primará la velocidad a la hora de pensar. Además, cada jugador tendrá que ceñirse a algunas reglas especiales, como la de tener que escoger los tipos de personaje que la competición le pida.
El Chess Rush Global Star Challenge podrá seguirse en directo desde la página oficial de Facebook y su canal oficial de Youtube.