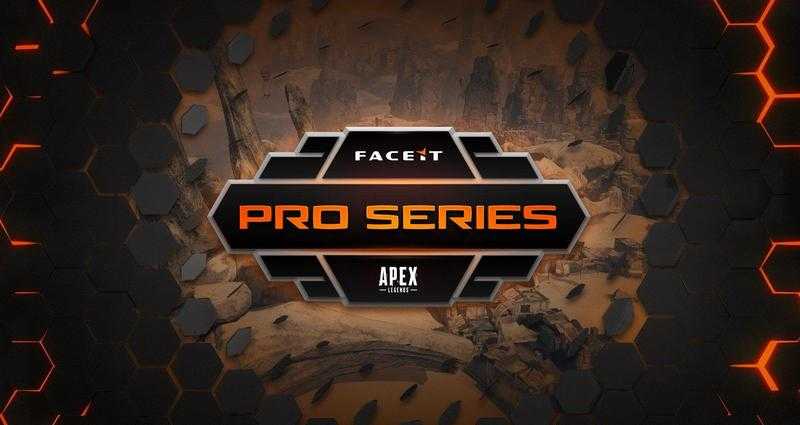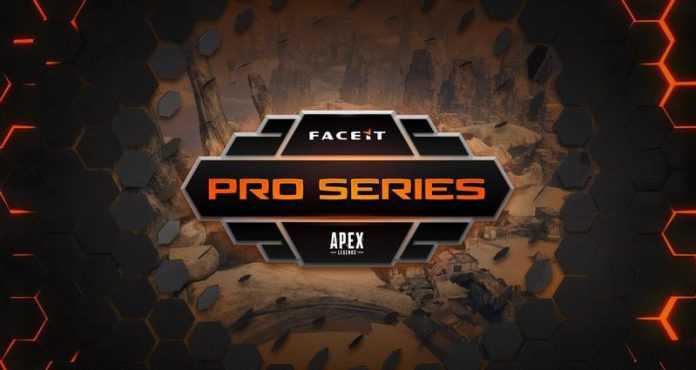 Apex Legends lleva un tiempo desaparecido del punto de mira. Logró arrebatarle el protagonismo de los battle royale en Twitch a Fortnite tras su lanzamiento, pero no duró en la cima más que unas pocas semanas. El aspecto más competitivo del juego se intentó potenciar con su primer torneo, el Twitch Rivals. Sin embargo, no le siguieron muchos parecidos, lo que no ayudó en el declive de su popularidad.
Ahora, la plataforma de torneos FACEIT ha presentado una nueva apuesta por el shooter de Respawn: el FACEIT Pro Series: Apex Legends. 16 equipos de todo el mundo se enfrentarán a lo largo de ocho encuentros por un prize pool de 50.000 dólares. El evento empezará el viernes 31 de mayo.
We're delighted to announce we'll be hosting the first officially-licensed @PlayApex tournament: FACEIT Pro Series: Apex Legends

Sixteen of the world's best Apex Legends teams will compete for $50,000 over eight events, beginning May 31st! #FACEITApex
https://t.co/Ub2hZuNUsa pic.twitter.com/cEfQg7zXpb

— FACEIT Apex (@FACEITApex) May 27, 2019
Se trata del primer torneo con licencia oficial de EA, propietaria del título. FACEIT se ha ganado este honor tras organizar el Apex Legends Invitational en marzo, junto al club coreano T1 Esports, que repartió 25.000 dólares.
Hasta el momento, FACEIT ha revelado 12 de los 16 equipos participantes, así como sus jugadores. En esta ocasión, son todos clubes de primer nivel que han querido seguir apostando por este título. Algunos incluso han cerrado sus plantillas los últimos días de cara al Pro Series.
100 Thieves: Teenage, Lifted y JP2.
Counter Logic Gaming: Por anunciar.
G2 Esports: Por anunciar.
Cloud9: Frexs, GregoFPS y Overpowered.
Complexity Gaming: Gabeismon, Kyraig y ReptarRB.
Dignitas: CrozzovR, Mig_99 y Shurimawizard.
Fnatic: Compops, iShiny y Muffinzz.
Gen.G Esports: Dummy, Grimreality y Silkthread.
Misfits Gaming: Help, Losido y Moose.
NRG Esports: Ace, Dizzy y Mohr.
T1 Esports: BcJ, Kurt y ZerG.
TSM: ImperialHal, ProdigyAces y TTHump.
A estos equipos se unirá Team Liquid que, aunque no ha sido anunciado, figura entre los miembros del torneo en la web de FACEIT. Además, dos equipos más entrarán por medio de un clasificatorio a través del Discord de Apex Pro.
https://twitter.com/APEXPRODiscord/status/1110132413672448006