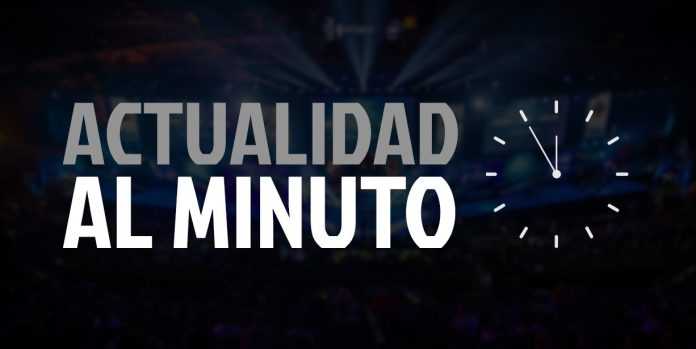 Continuamos con las noticias sobre Origen. En este caso, y tras inSec, Expect y Froggen, se ha desvelado el fichaje de Jesiz desde el Twitter oficial del equipo.
On loan from @Fnatic Jesse Lee joins Origen to be a European Master.

Please welcome @Jesizlol! pic.twitter.com/w4eqxYuR7n

— Origen (@Origengg) 9 de abril de 2018
Un jugador polivalente
Jesiz es conocido por ser uno de los jugadores más versátiles de la escena competitiva, capaz de desempeñar distintos roles en un equipo, aunque en este caso jugará como support para Origen. Este mismo rol es el que hasta ahora desempeñaba en Fnatic. Adenás, también tiene experiencia como analista y coach para Dignitas e Inmortals respectivamente.
El equipo de xPeke agradecerá la larga experiencia, y las capacidad de shotcalling del jugador danés.
https://www.youtube.com/watch?v=NQnrFdH5BtU&t=721s