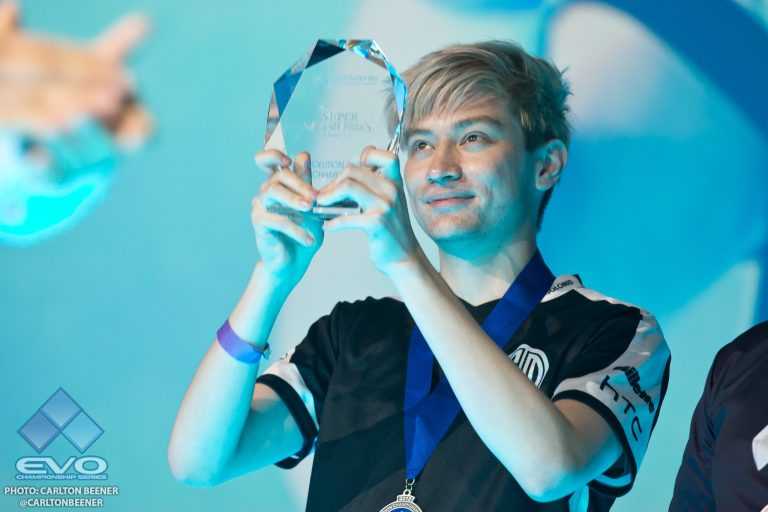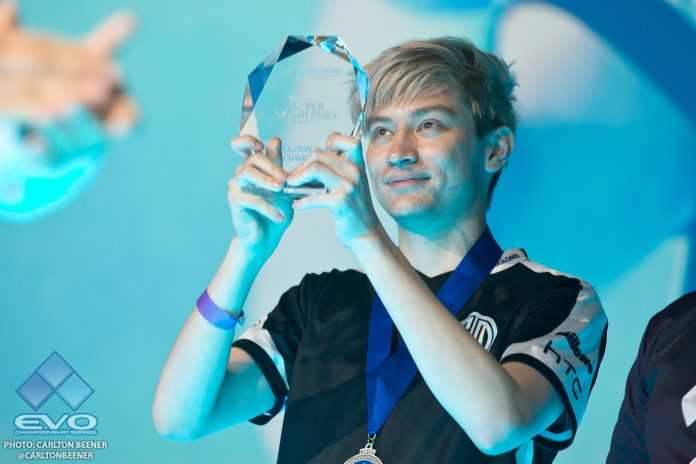 Con el EVO a la vuelta de la esquina, miles de personas están comenzando a movilizarse en la ciudad del juego, Las Vegas, en el estado de Nevada. Jugadores de todo el mundo se reunirán este fin de semana para competir en el evento más importante de los fighting games.
El campeón de Super Smash Bros. Melee del pasado EVO , William «Leffen» Hjelte, no podrá asistir al EVO de este año. Según ha contado Leffen por Twitter, al recoger su pasaporte y visado, las autoridades le informaron al jugador profesional que debía de tener un documento de identificación. El problema vino a que Leffen solo tenía el pasaporte como documento de identificación.
My passport with my visa arrived, just in time so I could make it to EVO. But I couldn't pick it up because, well, you need ID to verify and the only one I have atm that they recognize is my passport…
showed cards &bank statements from 5 years back and had jennie vouch, but no.

— L3ff3rd (@TSM_Leffen) August 1, 2019
Más tarde, el jugador lanzó un comunicado en el que explicaba con más detalles lo ocurrido. «Comencé el proceso para obtener el visado hace mucho tiempo, incluso pagué un procesamiento «premium» que me costó 500 dólares de más.» Comenta Leffen, añadiendo que la política en el país sobre este tipo de situaciones se habían vuelto más estrictas, por lo que el proceso de duración se había vuelto más extenso.
En 2016 ocurrió algo parecido
No es la primera vez que le pasa; el jugador sueco tuvo un problema parecido en 2016, cuando fue deportado del país norteamericano por problemas relacionados con el visado. El permiso que le permitía viajar a Estados Unidos llegó más tarde de los correspondido, por lo que no puedo asistir al evento.
Sin embargo, el jugador comenta que la última vez que recogió el visado en 2016, las autoridades no le pidieron los documentos de identidad. «No tuve ningún problema cuando lo recogí en 2016, por lo que pensé que lo hice bien. Error mío».