En el día de ayer, y por sorpresa para todo el mundo, se hicieron públicos en su web los nombres de los equipos de la Call of Duty League para esta primera temporada de franquicias. El periodista Adam Fitch fue el encargado de descubrir la información mediante el código fuente de la página, donde aparecían dichos nombres.
Los nombres, como bien se ha dicho, son filtraciones y no hay que tomarlos como algo seguro. Sin embargo, todo apunta a que serán así los nombres completos de las nuevas franquicias.
Posibles nombres de las franquicias de la Call of Duty League:
London Royal Ravens
Chicago Huntsmen
Seattle Surge
Dallas Empire
Los Angeles OpTic 
Toronto Ultra
Los Angeles Guerillas
New York Subliners
Atlanta FaZe 
Paris Legion
Florida Mutineers
Minnesota Rokkr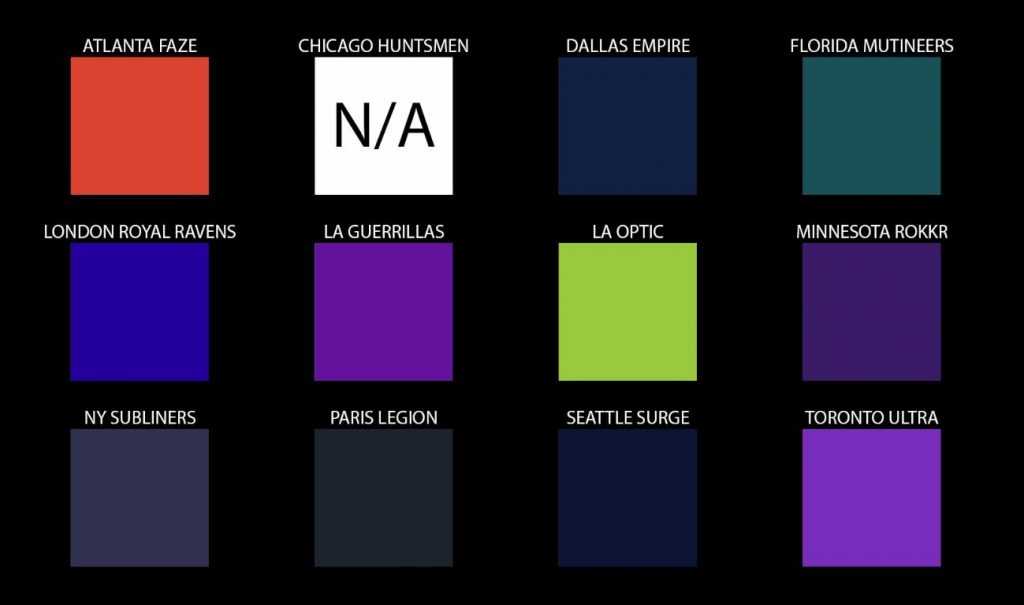 Además de las filtraciones de los nombres de las franquicias, en el día de ayer se dio a conocer el nuevo logotipo corporativo de la próxima Call of Duty League. Para ello lanzaron un teaser en twitter en el que presentaban a las 12 franquicias que componen esta primera temporada.
Introducing the Call of Duty League.

12 global @CODLeague teams, the best Call of Duty players in the world, and premier city-to-city competition.
https://t.co/6XIZcEYdej pic.twitter.com/60kK2T1Eru

— Call of Duty (@CallofDuty) October 9, 2019
También publicaron los detalles en lo que se han basado para el diseño y creación del nuevo logotipo, que quedan perfectamente resumidos en el siguiente tweet.
▪️Professional
▪️Amateur
▪️Community

Three essential pillars represented in the Call of Duty League logo. https://t.co/Wo1GY1smVn pic.twitter.com/dlJwF9oA7C

— Call of Duty League (@CODLeague) October 9, 2019
En la nota de prensa que adjuntan en su web podemos ver que se han basado en una escalera para definir todos los peldaños necesarios que hay para llegar hasta la cima. Una cima que estaría compuesta por todos los jugadores que van a formar la liga de franquicias.
El siguiente escalón representa a los jugadores amateur que quieren hacerse un hueco en la escena profesional. Además, anuncian también la reestructuración de los eventos amateur, los cuales contarán con prizepool dedicado y con torneos online y LAN.
Y por último, el escalón más grande es el que representa la comunidad que forman los fans de Call of Duty, a los cuales quieren acercar el mundo competitivo.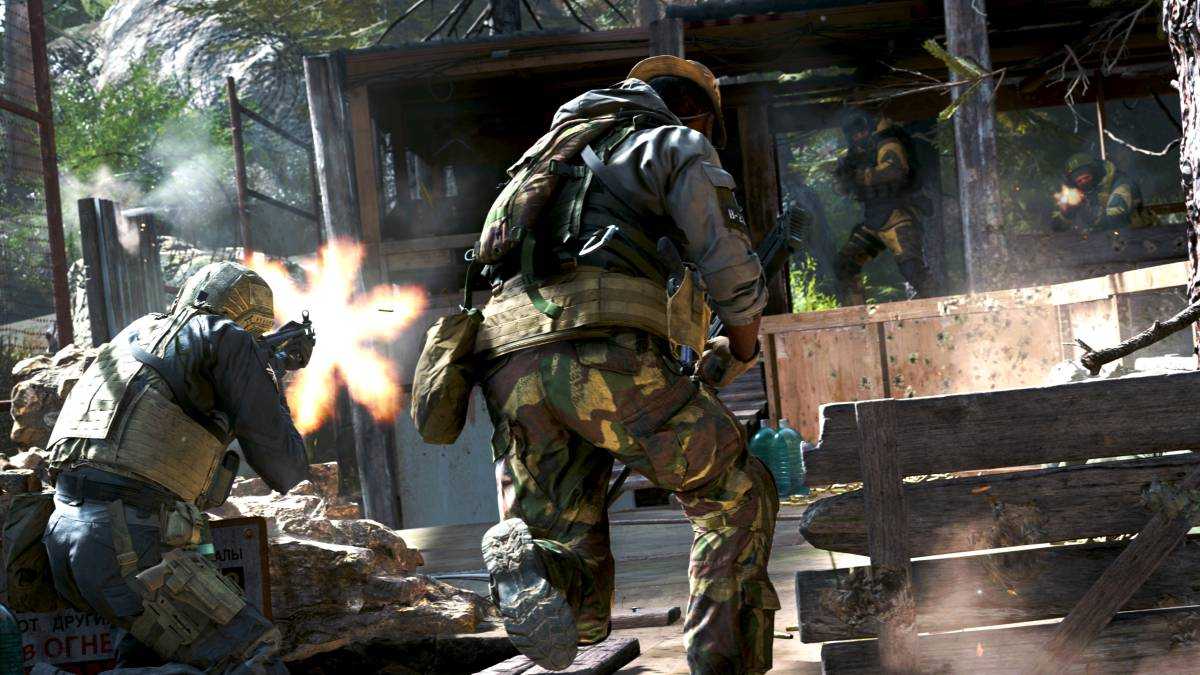 Por último, anunciaron que la temporada contará con un prizepool de 6 millones de dólares repartidos en todas las competiciones del ámbito profesional, algo que queda muy lejos de los costes de las plazas (25 millones de dólares).
Veremos qué nos deparará la nueva temporada cuando se vayan conociendo más datos acerca de cómo será la competición y de los jugadores que componen las distintas franquicias.